Jeffres Excavating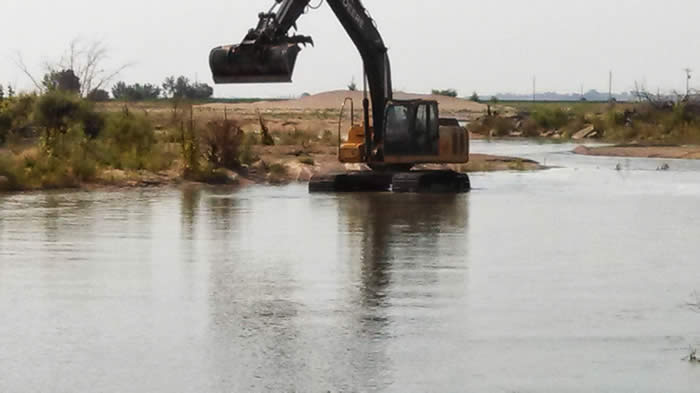 Managed by Seth Jeffres, Jeffres Excavating is a division of Jeffres Sand & Gravel, Inc. Jeffres Excavating provides excavation and related services for residential, commercial, industrial and municipal customers. Jeffres Excavating has an unyielding commitment to the highest quality service through accurate, thorough estimating; on-schedule, on budget execution on each project. Our committed work crew is MSHA 1O-hour certified. We are a company with a reputation for quality of work and complete customer satisfaction.

Contact us for a FREE estimate - 308.346.5123 or 308.750.1602 .
We are Bonded.
Click here to read an article on our I-80 Lakes project in Lincoln County.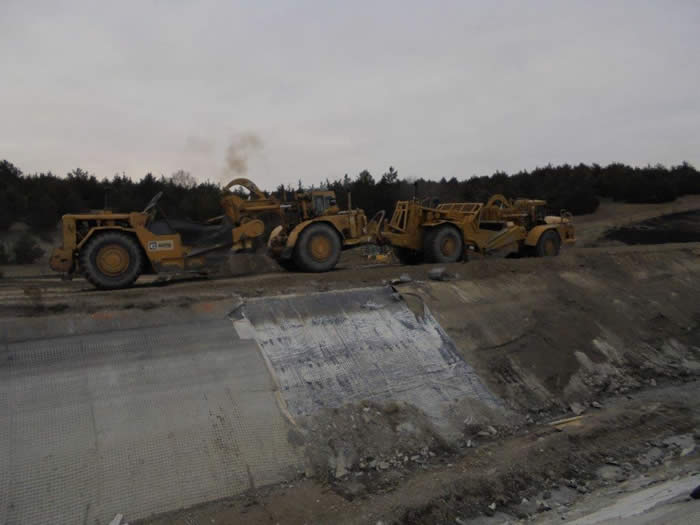 Equipment

Services

Backhoe
Water Truck
Bulldozer
Excavators
Grading Tractors
Forklift
Trucks

Tree & stump removal
Earthmoving, land clearing & cleaning
Grading
Excavating
Land leveling
Demolition
Erosion control
Site preparation, development
Ponds or dams
Dig basements
Terraces or waterways
Trenching

Snow Removal